A selection of programmes designed to help coaches, creators and people within the professional services industries harness the power of organic digital marketing and use it to build and convert a pipeline of dream clients.
About the Creator...
Hi, I'm Mel,
Content Marketing strategist, social media marketer and email specialist. I work with businesses and businesses owners to help them understand exactly what they need to say about their brilliant business to stand out on social media.
I have worked with 100's of people in the professional service's space to help them navigate the online world effectively and more crucially have the confidence and the knowledge to stand out online in a way that makes them feel confident.
As a business owner and mum of two I am conscious that we all wear many hats and that the best marketing plan is the one we can stick to.
I work with you to help you ditch that feeling of overwhelm and come up with a strategy that works for your business and your life.
'Prior to working with Mel, I had little knowledge of social media for business. She has increased my confidence and knowledge of what content to put out. I also now better understand the technicalities of social media. I was surprised by how non-jargony it was and Mel's ease and friendliness of communication also put me at ease. I not only have better knowledge of what content to put out and the more technical aspects of social media – I also have increased engagement with my clients. Go to Mel – she will sort you out.'
- Jane Doe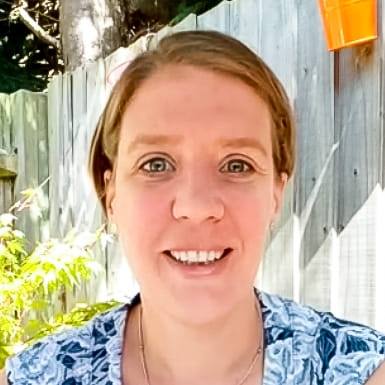 Check your inbox to confirm your subscription